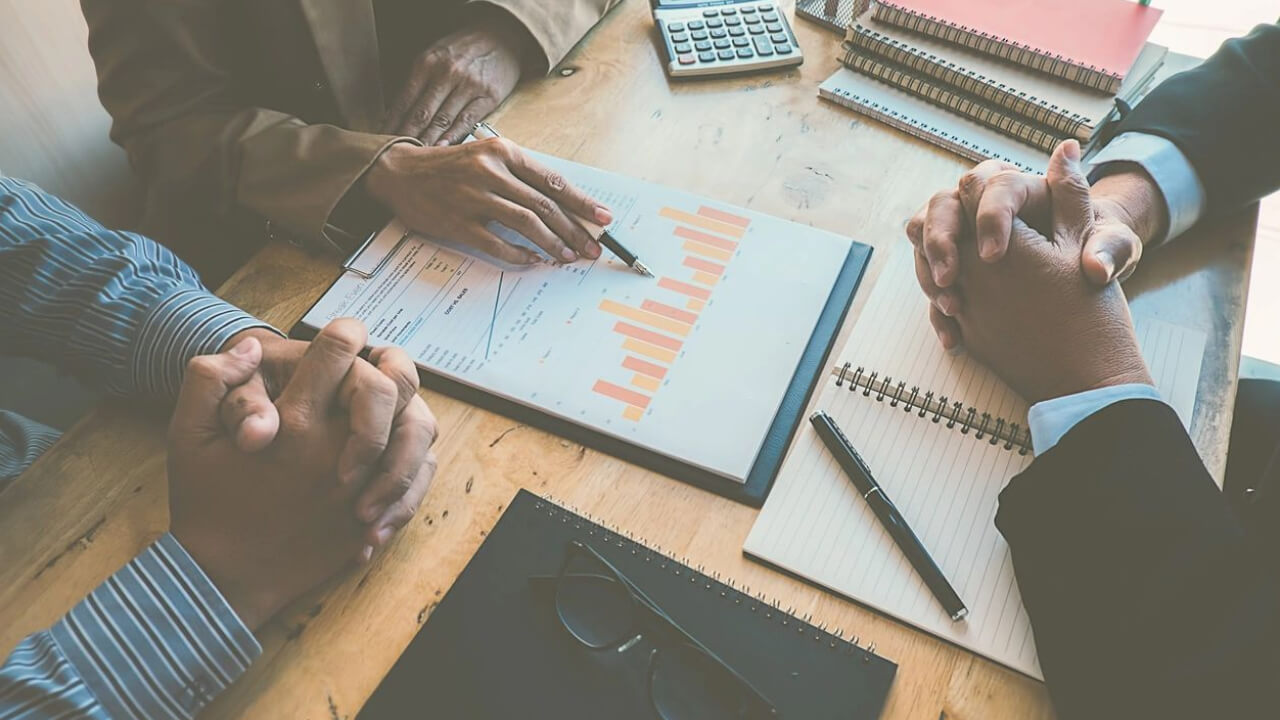 Make Well-Informed decisions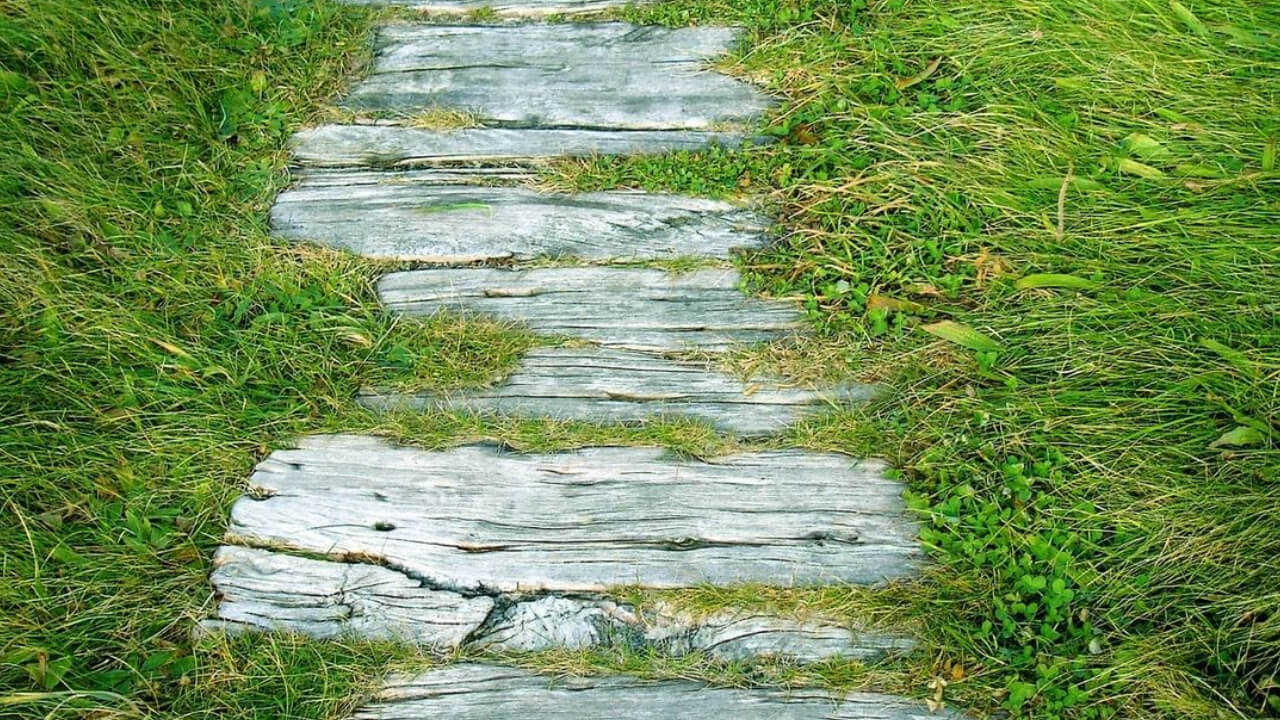 Feel confident on your path forward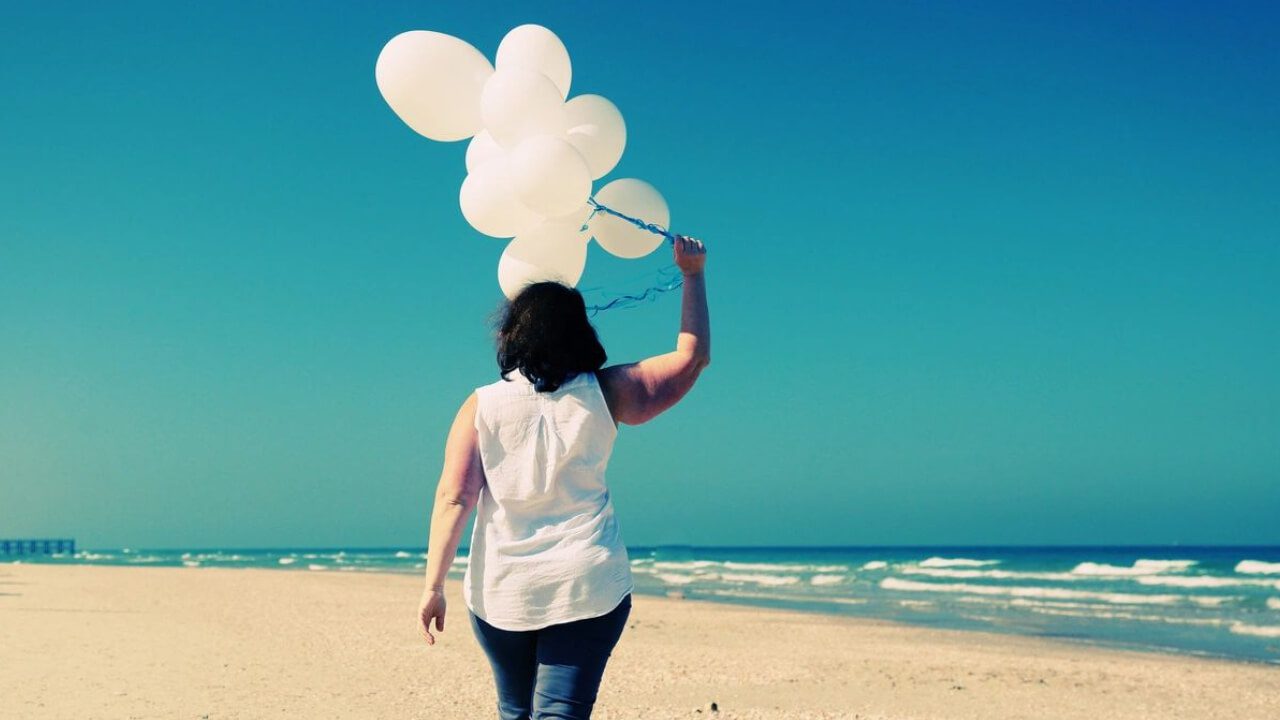 Preserve your hard earned wealth
Independent, knowledgeable expert as your partner 
Fee Only Services
Our clients believe that our independent, unbiased advice is indispensable in helping them make the most important decisions in their personal financial lives. Instead of trying to sell our clients products like life insurance, annuities, or investments, we simply sell advice.
Decades of experience
With our strategic partnership with Squam Lake Financial Advisors, the partners have over 60 years combined experience in financial planning and investment management to help guide you.
Big picture integration
You are surrounded by talented knowledgeable people: investment managers, insurance providers, realtors, attorneys. They all serve a role in their specific areas, but who's managing the big picture and giving guidance with your best interest? That's our role.
Are you ready to gain clarity and feel more relief?
Take the first step
We will set up a complimentary one hour consultation to discuss your specific agenda. After the appointment if we decide this is a good fit, you will receive a written agreement outlining the scope of the project and associated fees. You have nothing to lose…and in that one hour we will start to get you organized.  What a relief!
Memberships and
Affiliations